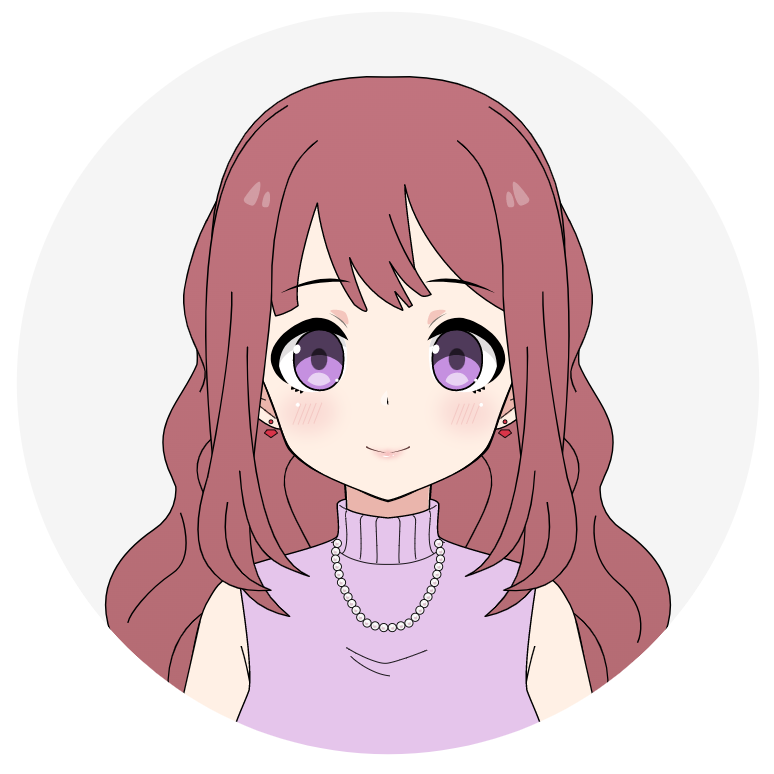 Binoko
Hi, I'm Binoko. I'm a Japanese Disney enthusiast.
Thank you for visiting my blog!
I study English now. I hope there are no unnatural phrases.
Anniversary Event Duration
From April 15, 2023 (Saturday) to March 31, 2024 (Sunday)
Anniversary Theme
"Dream-Go-Round"
This theme embodies the hope that the vibrant dreams of guests, cast members, and Disney friends will all come together, making for a special year of collective celebration.
Anniversary Parade
Introducing "Disney Harmony in Color"!
This parade is all about stepping into a world filled with vibrant harmony.
A performance is held once a day at Disneyland.
40th Anniversary Limited Edition Merchandise
● Dream Garlands : each priced at 700 yen
● Bag Charm : 2,000 yen
The idea is for everyone – guests, cast members, and Disney friends – to connect like a garland and celebrate the 40th anniversary together. These accessories can be matched with your outfit, attached to your bag, or even used as props for photo shoots! There are 20 types available in the park, and there are also exclusive designs at the Disney hotels.
Disney Resort Line
In commemoration of the 40th anniversary of Tokyo Disney Resort, a wrapped monorail and a limited-time free ticket design will be introduced.
The interior of the monorail is also decorated with garlands!
limited-time free ticket
● Adults : 660 yen
● Children : 330 yen
40th Anniversary Limited Edition Food Menu
The food comes with limited edition merchandise!
You can add a mug cup and plates as a set with the sweets.
Reference Pages (Japanese Page)